There are a lot of factors that go into a customer's decision to make a purchase from your company.
And nowadays, when it's fast and easy to make purchases online without ever connecting with a sales rep, the internet does the selling for you -- and that can have a huge impact on if a customer purchases from you or not.
The fact of the matter is, your company's best marketers and sales reps aren't your employees -- they're your customers.
According to BrightLocal, 85% of consumers trust online reviews are much as personal recommendations -- the single most trustworthy and credible source of "advertising" out there. And HubSpot Research found that 60% of consumers believed customer reviews were either trustworthy or very trustworthy -- meaning that businesses that can accumulate positive reviews had a good chance of them helping a customer make a purchase decision.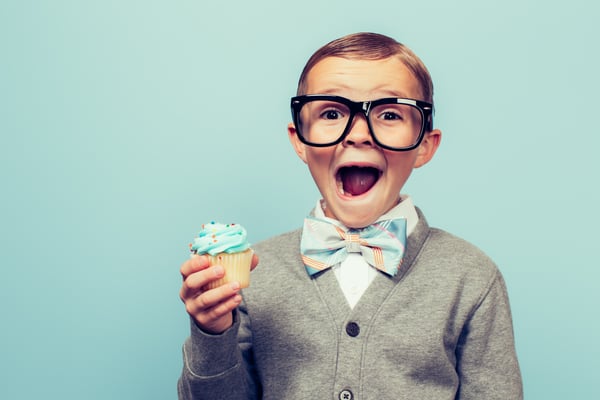 The same BrightLocal survey found that positive customer reviews make 73% of customers trust a business more, and 57% of customers visit a company's website after reading positive reviews. That also means that, in order for businesses to grow in today's competitive, online-first marketplace, they need happy customers sharing positive reviews of their experiences in order to even get visitors coming to their site for the first time.
The good news is, your customers are usually more than happy to help you out with this: The same survey found that, of the 74% of customers who were asked to provide feedback, 68% were willing to do it. So don't be intimidated by the prospect of asking your customers for a favor -- because all you have to do is ask, and they'll likely be happy to help you out.
So, how do you get your customers to write the glowing reviews that help close deals? How do you ensure a customer is satisfied and happy enough to ask for the kind of positive reviews you need? Read on to adapt strategies that will make generating positive customer reviews a cinch.