Do you know which marketing activity will give you a 3800% ROI?
This one might be a surprise. It's not the newest form of marketing. It's not the most high tech. It is however one of the cheapest.
Some facts:
It has an estimated return of 3800% ROI
For every 80p you spend you get an estimated £30.29 in sales
You can automate it
74% of marketers say it increases customer engagement
72% of customers say this is their preferred form of communication when it comes to sales
(Source: Campaign monitor)
The answer?
Email marketing.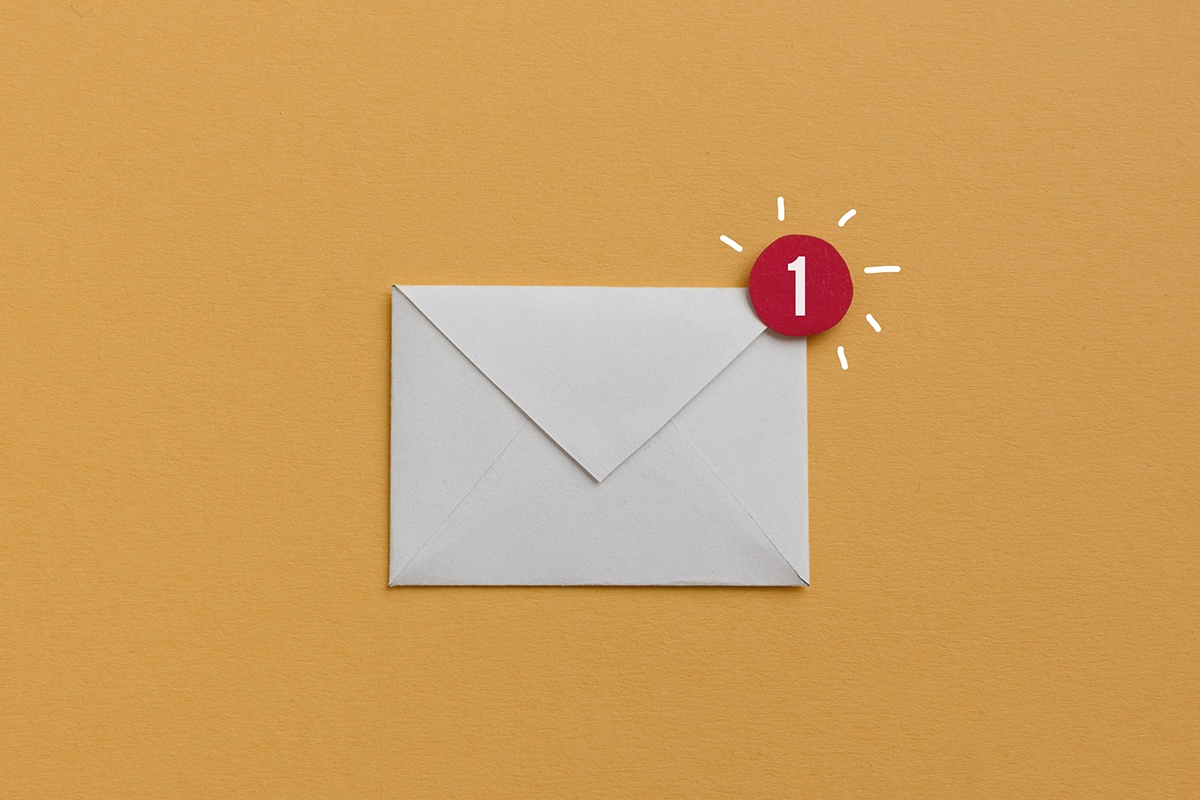 5 ways to supercharging your email marketing
1. Resend unopened emails
By resending the same email to people who didn't open your first email you can significantly increase the number of people who read your email. Increase your open rate by a third with only a fraction of the effort.
2. Make your emails mobile responsive
The results show that 65% of all emails are read on a mobile device first. You've got 4 seconds to capture their attention and get them to open the email. Your email has to load quickly and be easy to read on a phone or tablet.
3. Feed their eyes
40% of the population are visual people. Add visual clues and directions to your emails. Include buttons, banners, arrows to where you want them to click and eye catching images. All help to improve your response.
4. Add irresistible subject titles
If you do weekly emails your audience will quickly learn when to expect them. To increase your open rate, you therefore need to create urgency which captures their attention and makes them curious.
Try some of these subject titles:
Simple, no nonsense
Funny
Controversial or shocking
Single word
Numbers and lists
Personalised
Questions and other punctuations
"Missing out" and other scarcity tactics
Mysterious
5. Add multiple calls to action
Tell your subscribers where they need to click and why. If it's a long email then add the CTA at the beginning, middle and end of your email. A 'Click to Read More' button can increase your click through rate by 30% (Huffington Post.com)