There is an incredible number of options today for small and medium enterprises to attract new customers. The digital marketing landscape is always evolving, but there are some activities that have remained a critical feature of any successful digital marketing plan.
5 Essential Marketing Activities:
Google banner advertising
Facebook advertising
Twitter
Content marketing
Email marketing
1. Google banner advertising
This is when your adverts appear on another company's website. The purpose is to raise awareness of your brand and drive traffic to your website. What we love about banner advertising is that your potential customers are already on websites that relate to the product so it's a natural fit for your marketing plan.
Ridiculously cost effective with the ability to drive some serious traffic to your website. It's a no brainer.
2. Facebook advertising
If you're looking to target women then look no further than Facebook advertising. You can target customers based on their gender, age, location, income, family make-up, likes and dislikes and so much more.
Cost effective with huge audience potential – just be careful you don't confuse boosted posts with advertising.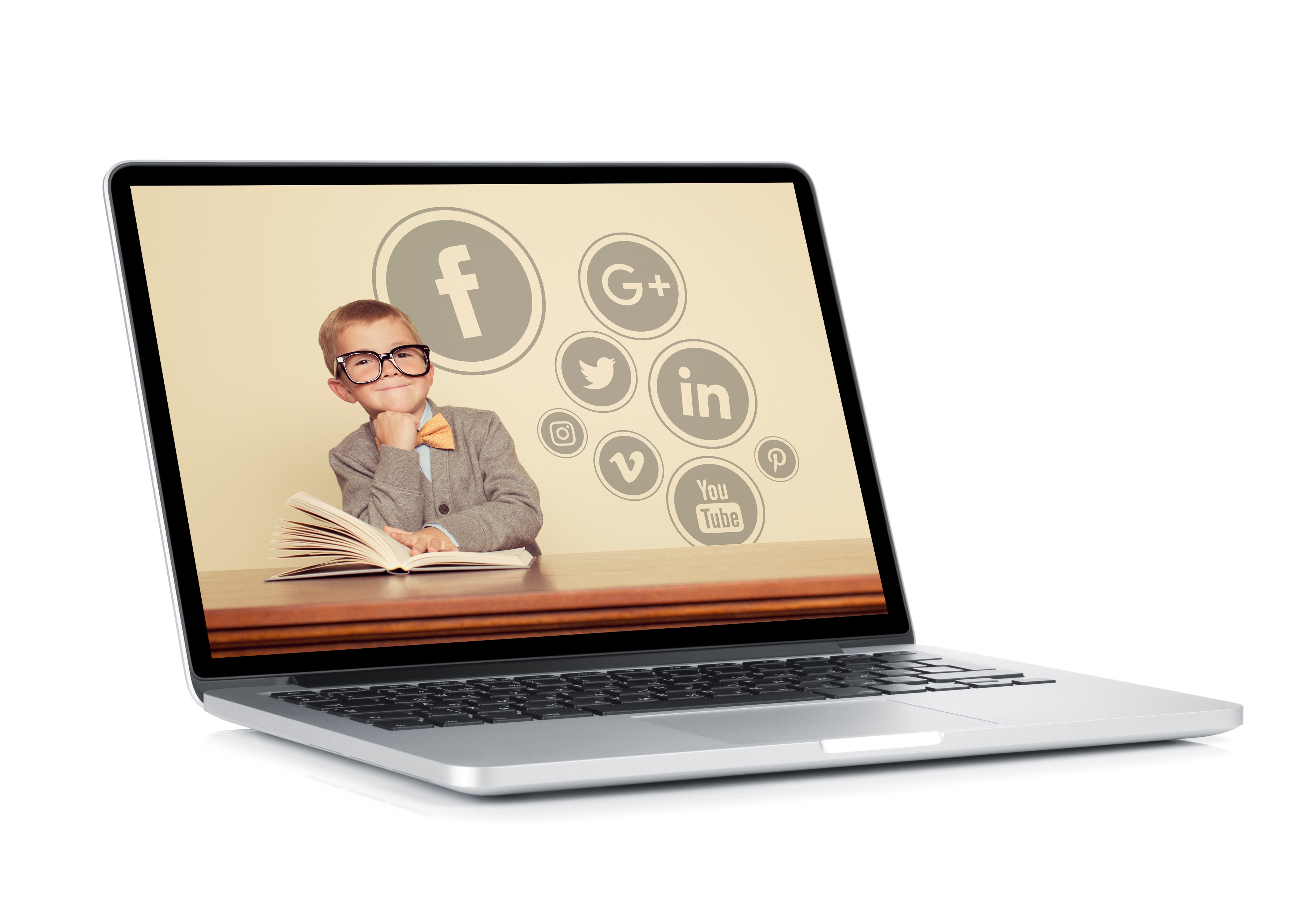 3. Twitter
Do you know who your audience is? If you don't, Twitter is a good place to start. Different to facebook not just in it's 240 character message limit, but in the way that people connect with each-other.
Twitter is the ideal platform to join in on the conversations that are important to your business and attract a following of likeminded people. Once you know who your audience is, the platform offers a great paid advertising service as well!
4. Content marketing
A huge growth area of marketing that gives your business the edge it simply means all the great information, advice and stories you share with your customers. Whether it's on Facebook, LinkedIn, twitter, email marketing – or any other platform you care to mention, it's your opportunity to educate your customers and demonstrate your expertise and skills.
5. Email marketing
An old one but still one of the most effective and often forgotten forms of marketing. It can feel time consuming and even with the best of intentions you realise it's been months since you last sent out an email. Yet we often find that companies put a lot of effort in to collecting email addresses but just don't get round to doing anything with them.
44% of email recipients made at least one purchase last year based on a promotional email.
Roughly half of your email list will be active – either opening or clicking on emails.
64% of people say they open an email because of the subject line.
Need we say more?
If you have any questions or want to find out more about any of the marketing activities we have recommended, we'd be happy to meet up and tell you more. Email me at ruth@uniqmarketing.co.uk or call me on 0131 202 6153